Exterior Restoration Specialist
Staff member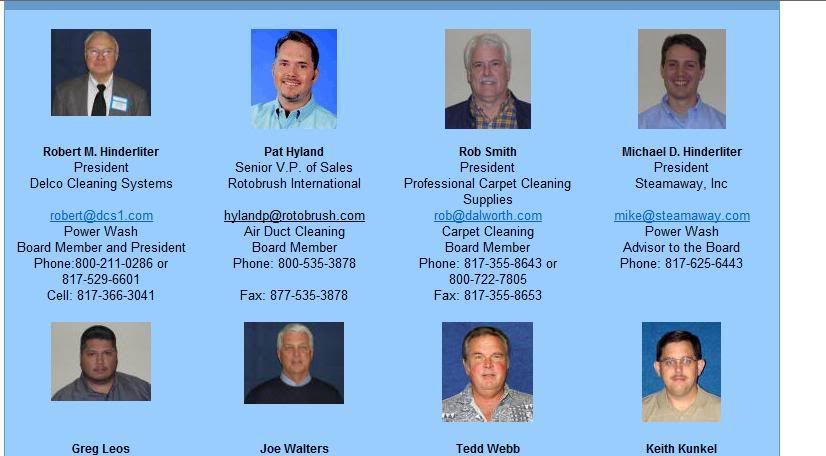 We have heard a transition team is in place. Who is the transition team?
shouldnt it reflect transition team members?
The site still reflects old BOD, months ago we heard this had changed.
I have been a member since exsistance..... number 4 as my membership.
just asking?????????????????????????????????????????????????????????
most important is who are the transition team members for the new national Org.??????????? since i have paid my dues all along i feel I'm inttled to know. How many transition team member are current? or old members and believed in the org from the begining like i did?
Now if its a private org for profit, i undertand that you have the rights to keep it that private.
Also, who are the dist members involved? This is huge!!!!!!!!!!!!!!!!
Any manufactures?
Also, has any positions been given?
Its been awhile since the change and i believe the industry should know if your ready or still have not decided.
Keep in mind, I know a business plan was promised to be made public regardless.
Just a current member requesting and update.
Thanks for your help in advance.