About this Event
Join us at in East Rutherford, NJ for one or two days. Learn about Window Cleaning, Soft Washing Business, Pressure Washing, and more. Network with other professionals and gain hands-on experience that will help you grow your business!
Register for an individual class for $99 each
Register for all three days and receive credit of $99 towards merchandise. Credit MUST be used the same day!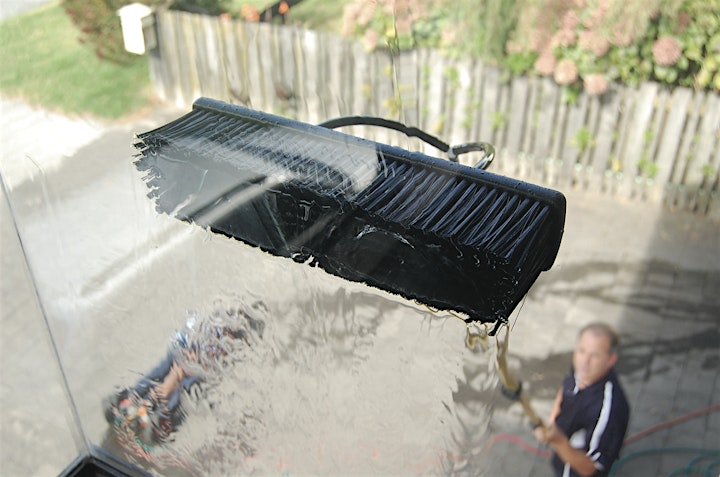 March 8th ( Window Cleaning & WFP)
Tool Familiarization
Mopping
Squeegeeing
Waterfed – How it works
Waterfed Techniques
Glass Science
Bidding Work
Waterfed Science
System Maintenance
Advanced Techniques
Waterfed Safety
Selling Jobs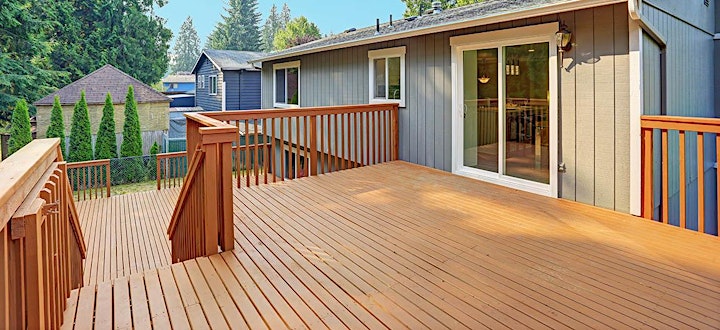 March 9th (Restoration of Wood- Everett Abrams)
Deck Restoration
Fencing Restoration
Exterior Wood Restoration Opportunities
Standards
Equipment
Supplies
Chemicals and Products
Preparing Surfaces – Methods of Restoration
Coating Wood Surfaces
Sealers, Stains, and Paints
Different Wood Types
Safety
Marketing
Business Building Tips
Profitability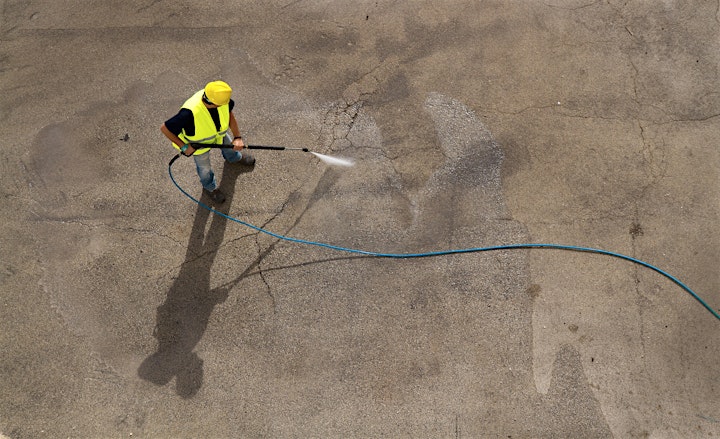 March 10th (Concrete Cleaning and Stain Removal)
Equipment Familiarization
Choosing the right machine
Wand Selection
Surface Cleaner
Troubleshooting
Spraying Different Substrates
Chems 101
Tip Selection
Pricing Work
Hot Water Usage
Cold Water
Chemical Selection
Water Reclaim
Difficult Stains
Rust Removal
Pricing Jobs
Concrete Cleaning Sales
PPE & Safety